 Welcome to Growthology Hub
How to Get More Social Media LIKEs & Grow More Loyal Fans
The art & science of social sales Welcome to Growthology Hub. We show you the secrets to monetizing your social media.
As a small business owner, you need new ways to expand brand awareness and stay on the radar of potential customers.
If you feel like you've been spinning your wheels on Instagram of Facebook without achieving the results you want. Or, if want to use Instagram or Facebook to:
Rock Social Sales
Grow Brand Awareness
Increase your fanbase
Convert fans to paying customers
Receive lots of referral business
But you're thinking:
I don't know how to leverage social media to support my business?
I don't know what to post
I don't want to look salesy or monotonous
I have a small marketing budget
My time is limited
Our easy-to-use Click Factor® social sales coaching programs make rocking social sales fun, fast, and easy. 
Yes! You really can make splash on social media and enjoy every minute.
Growthology Hub's Click Factor® social media coaching makes it fun, fast, and easy to learn the secrets to getting more LIKEs and more engagement from a large following of loyal fans.
You'll discover the secrets to using social media to:
Attract tons of social media fans

Know exactly what to post to get more post LIKEs & engagement

Expand your brand awareness

Convert fans to paying customers

Receive lot of referral business

Rock Social Sales 
Click Factor® – How to Get More Social Media LIKEs & Grow More Loyal Fans coaching programs features our step-by-step blueprint including infographics, sample posts, and Do's & Don'ts Pro Tips to grow your business while elevating your professional image.
You'll learn the key differences between blah posts that everyone scrolls past and high-engagement Click Worthy posts. And the good news is that you don't need a fancy camera, expensive ads or slick marketing know how.

With Click Factor ® Coaching you'll learn the secrets that successful business owners have used for hundreds of years. Plus, you'll learn how to weave them into your social media posts to inspire fan engagement and keep fans coming back for more.
While most social media coaches will show you a few tips to optimize your posts, Click Factor coaching addresses the eight critical elements, so you'll always know exactly how to inspire more LIKEs and fan engagement .
Get More LIKEs & Engagement
You'll discover what kind of images and content to post to get more LIKEs and inspire more fan engagement.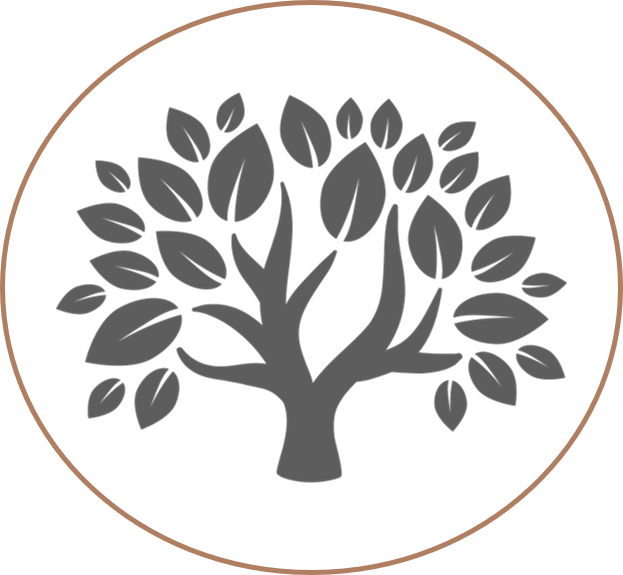 Connect your social sales goals to post content
Learn to post with purpose with a content strategy that impacts your social sales goals.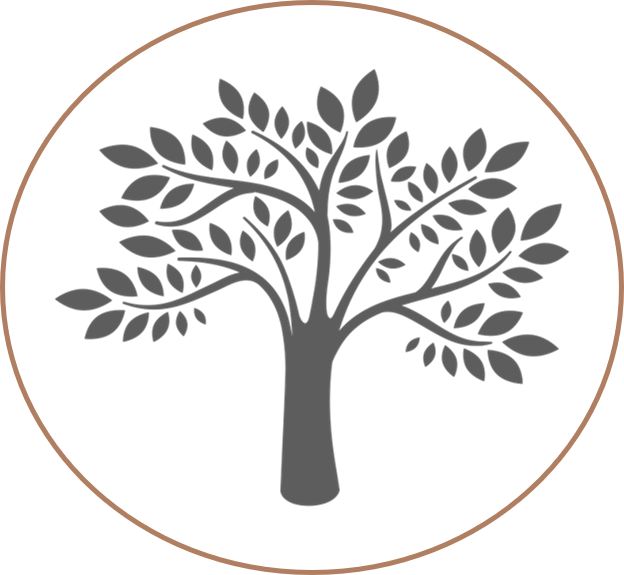 Convert fans to paying customers
Uncover the secrets to identifying your super fans & turning those fans in paying customers.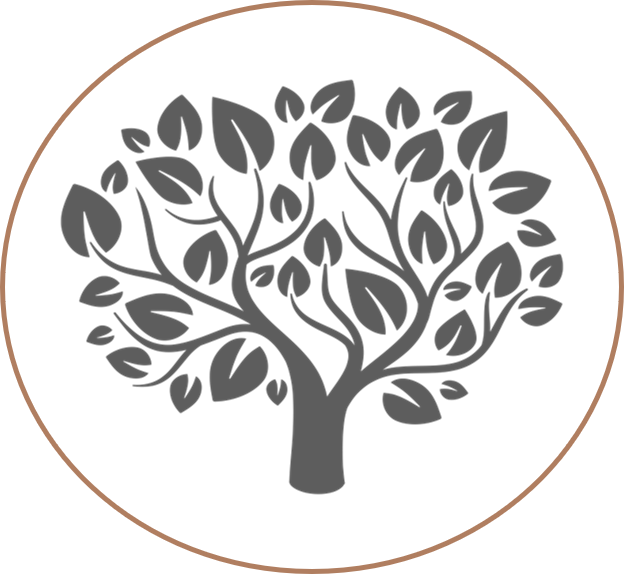 Get 24 different ways to show who you are and 40 ways to show what you do so you can present your talents, your products, and services without looking salesy or monotonous.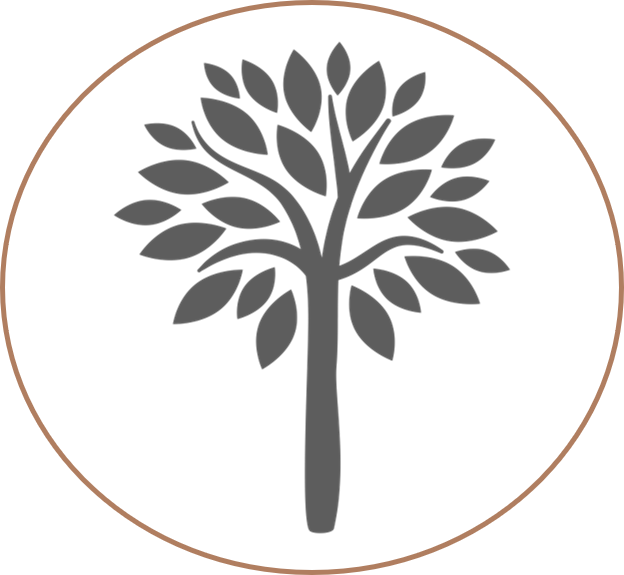 Get more referral business
Show fans how they can help others by referring them to you.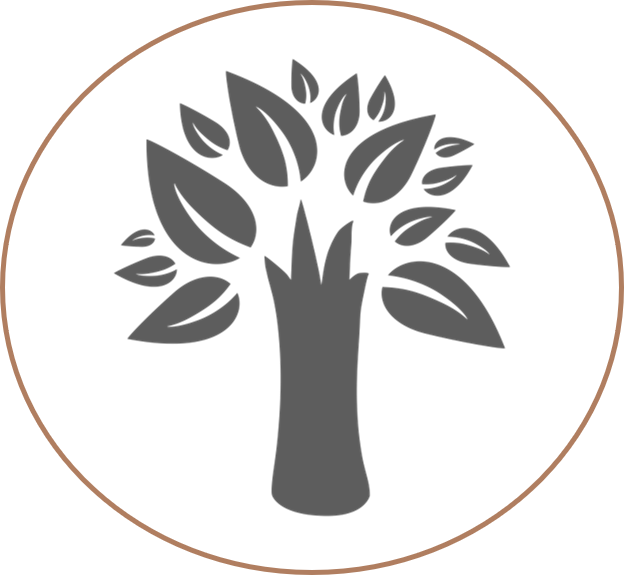 Be recognized as an inspirational leader
Discover the secret to become a thought leader in your profession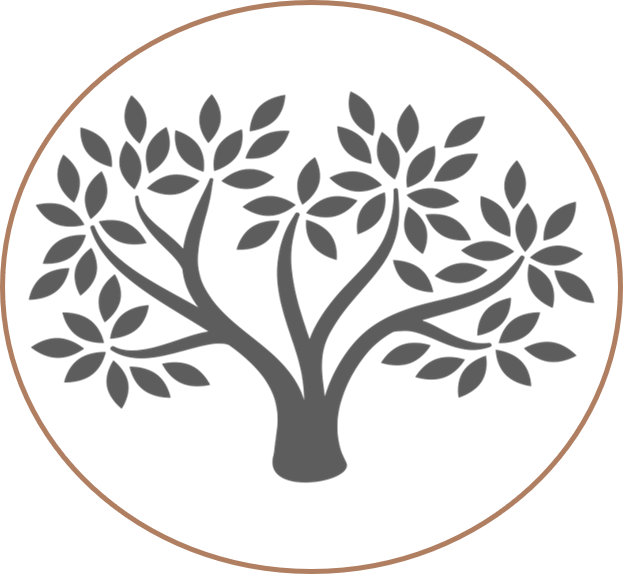 Learn how to nurture goodwill
Find the secret to growing fan loyalty & increase engagement.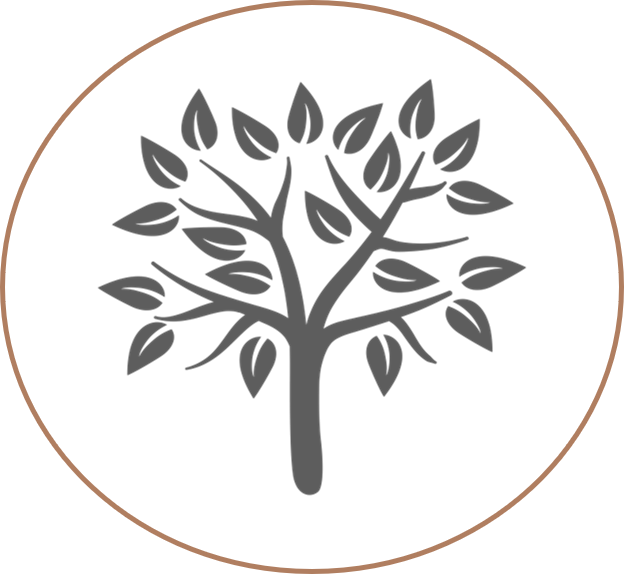 Demonstrate professional credibility and get your fans rooting for you.
Discover Click Factor® - How to Get More Social Media Likes & Grow More Loyal Fans Coaching options