You really can make splash on social media and enjoy every minute.
Our easy-to-use social sales coaching tips make it fun, fast, and easy.
     As a small business owner, you need new ways to expand brand awareness and stay on the radar of potential customer.
     Social media is one of the best ways to showcase your business because it's a great way to spread the word, engage with current customers as well as attract new ones.
     A recent study revealed an incredible 90% of marketers say social media is important to their business. (Eighty-two percent of survey respondents worked in businesses with less than 100 employees.)
     Small business social media marketing strategies often have an advantage over big companies because they can be tailored to your fan base, so you resonate with your ideal audience. After all is said and done, social media effectiveness, boils down to engagement. If a business doesn't engage with its customers, it likely won't have success in social media marketing.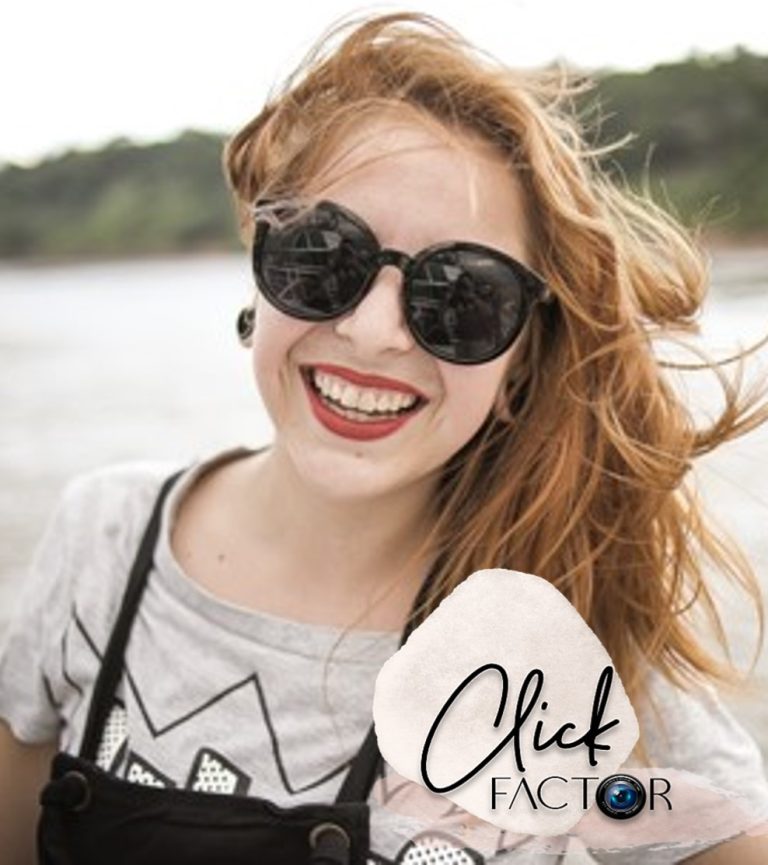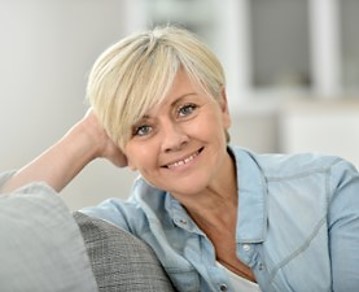 Small businesses have the social media marketing advantage because social media success depends on fan engagement not on how many followers a business has.
     One of the main reasons small businesses can have more success on social media than big companies is that small businesses are community and people focused. They develop strong relationships with fans and followers.
     Many small businesses choose to be involved in their communities and nurture connections with customers on social media.
     They also enjoy the benefits of substantial network connections in community organizations and develop connections with others in similar professions. Your social media goals . . .
  Rock Social Sales

  Grow Brand Awareness

  Increase your fanbase

  Convert fans to paying customers

  Receive lots of referral business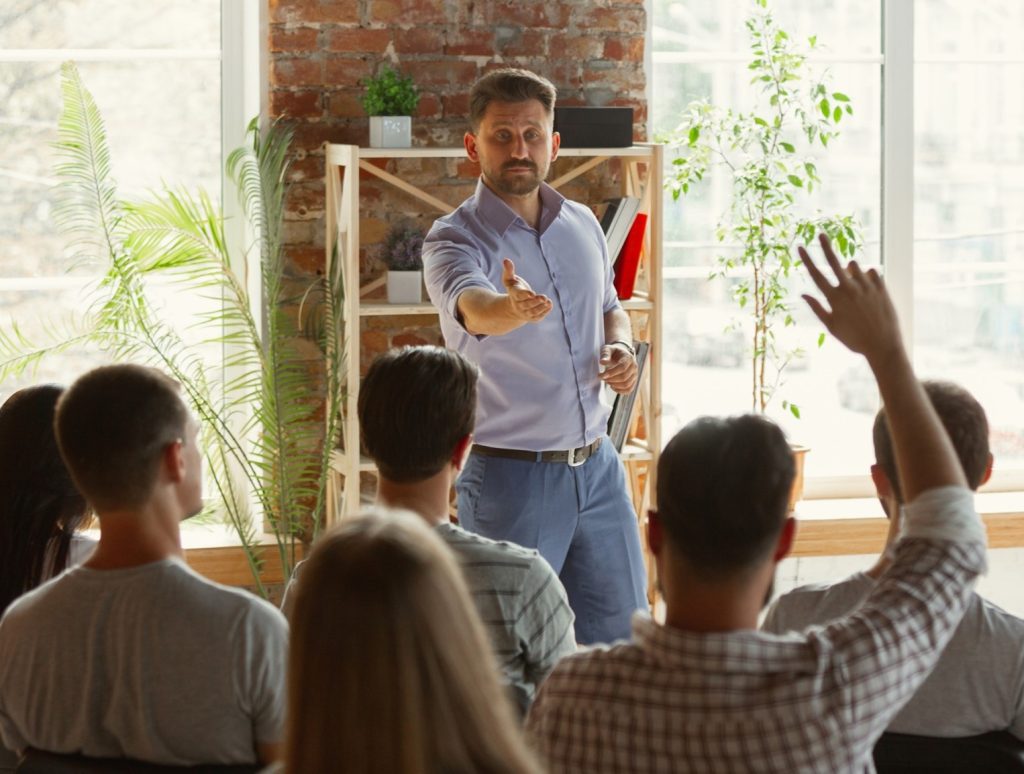 Sound familiar . . . 
  I don't know how to leverage social media to support my business?

  I don't know what to post

  I don't want to look salesy or monotonous

  I have a small marketing budget

  My time is limited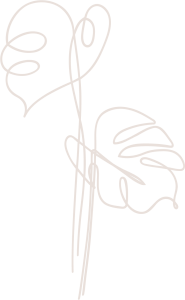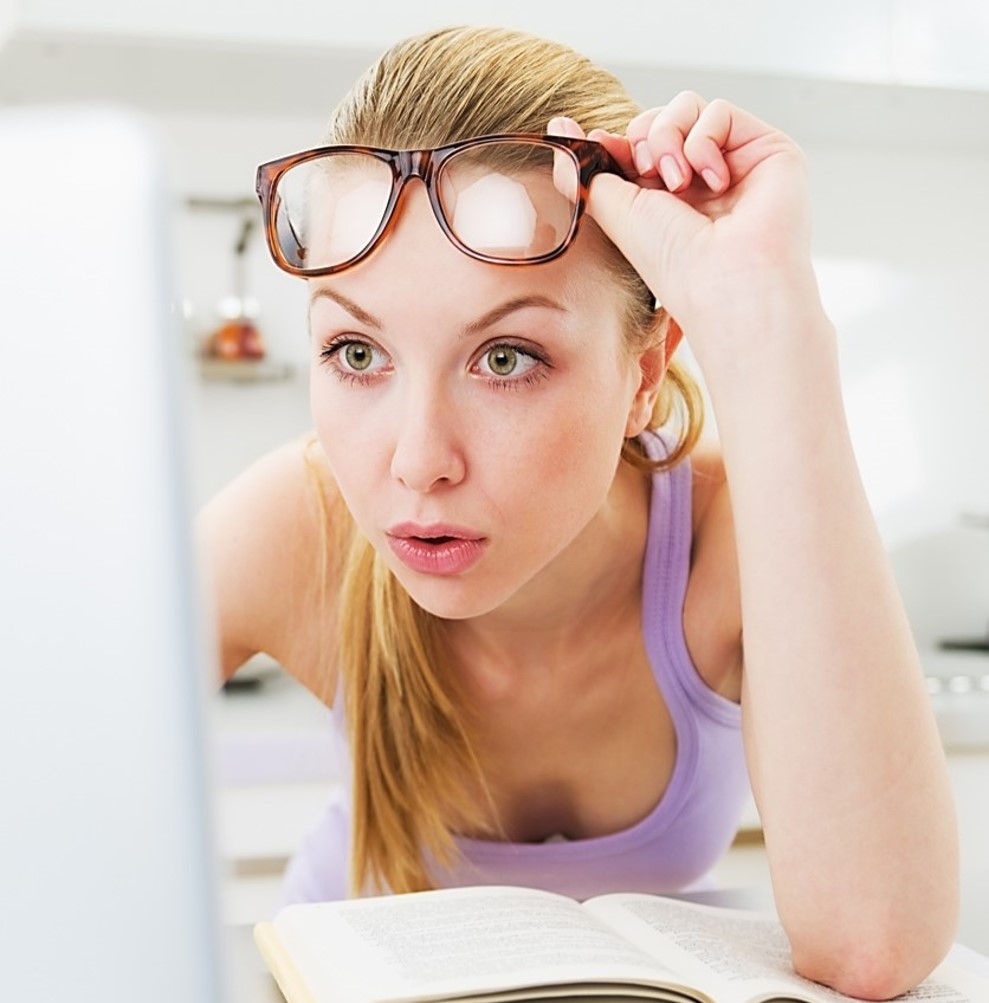 Get More LIKEs
& Engagement
You'll discover what kind of images and content to post to get more LIKEs and inspire more fan engagement.
Connect  social sales goals to your content
Learn to post with purpose
with a content strategy
that impacts your
social sales goals.
Convert fans to paying
 customers
Uncover the secrets to
identifying your super fans
& turning those fans
into paying customers.
Get 24 different ways
to show who you are
and 40 ways to show
what you do so you can
present your talents, your
products, and services
without looking salesy
or monotonous.
Demonstrate professional
credibility and get your fans
rooting for you.
Get more referral
business
Show fans how they can 
help others by referring
 them to you.
Be recognized as an
inspirational leader
Discover the secret to 
become a thought leader
in your profession
Learn how to
nurture goodwill
Find the secret to growing
fan loyalty
& increase engagement.
Discover Coaching Options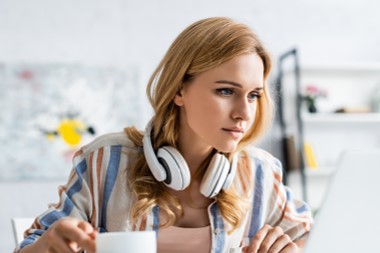 Individual Coaching
click to learn more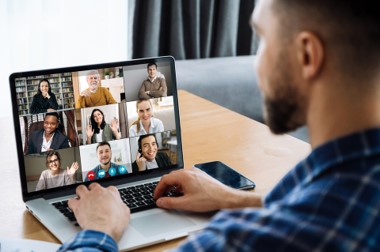 Small Group Coaching
click to learn more