 How to Get More Social Media LIKEs & Grow More Loyal Fans
The art & science of social sales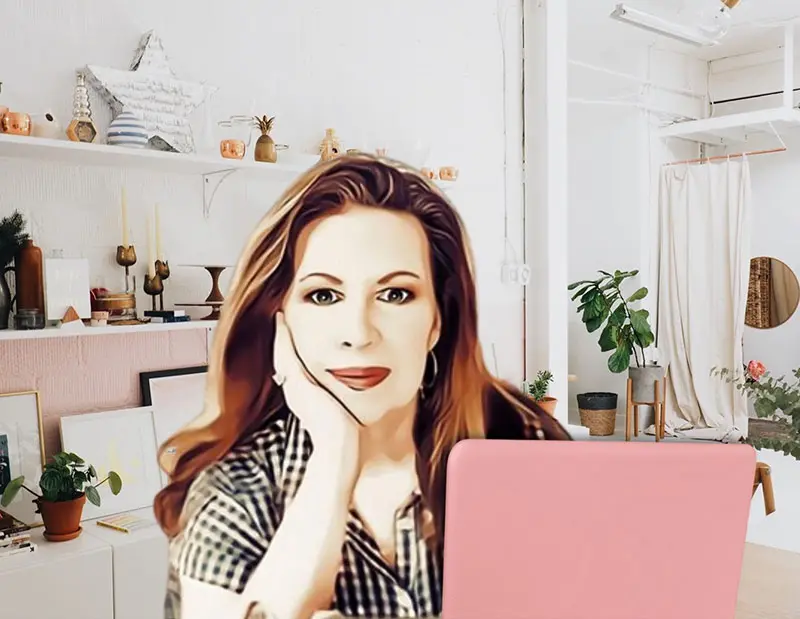 Hi. I'm Carole Pepe, founder of Growthology Hub.
Growthology Hub grew out of my work with hundreds of small business owners who needed an economical way to promote brand awareness, demonstrate their professional credibility, and convert fans to paying customers.
A few years ago, I founded a local entrepreneurs' network in the suburbs of Philadelphia, PA. It started with about 20 of my clients who were feeling uncomfortable networking to promote their businesses. The idea was to show them what to do and say to other members of the network, so they'd feel comfortable participating in larger business and community groups.  
Within two years, that once tiny network quickly grew to over 2K actively engaged members. The bigger that network grew,  the more people asked me how I managed to get hundreds of entrepreneurs to participate in our meetings.  The answer always seemed simple to me. 
And it was easy for me because I already had over a decade of experience as the director of Team Engagement for a 3K international team of IT professionals at a Fortune 500 company in addition to over 10 years classroom management experience inspiring 7th graders to achieve learning goals.
That entrepreneurs' network was a community of like-minded people who knew they were valued members, who felt comfortable and welcome.  It was all about engagement, education, inspiration, special offers, and good will.
That's what led me to create a social media coaching program to show others how to grow their own community of actively engaged fans and followers.  Dozens of businesses and other business organizations hired me to show their members how to harness the power of social media to grow their businesses.
Click Factor® – How to Get More Social Media LIKEs & Grow More Loyal Fans grew out of those coaching session and speaking engagements.
Growthology Hub social media coaching programs feature step-by-step directions, lots of sample post ideas, and easy-to-use blueprints and templates to keep you organized.
Social media works best when you focus on the social side of business. 
I believe that nurturing valuable relationships with your fans is not just good for business, it makes marketing your business professionally satisfying and a whole lot more fun.