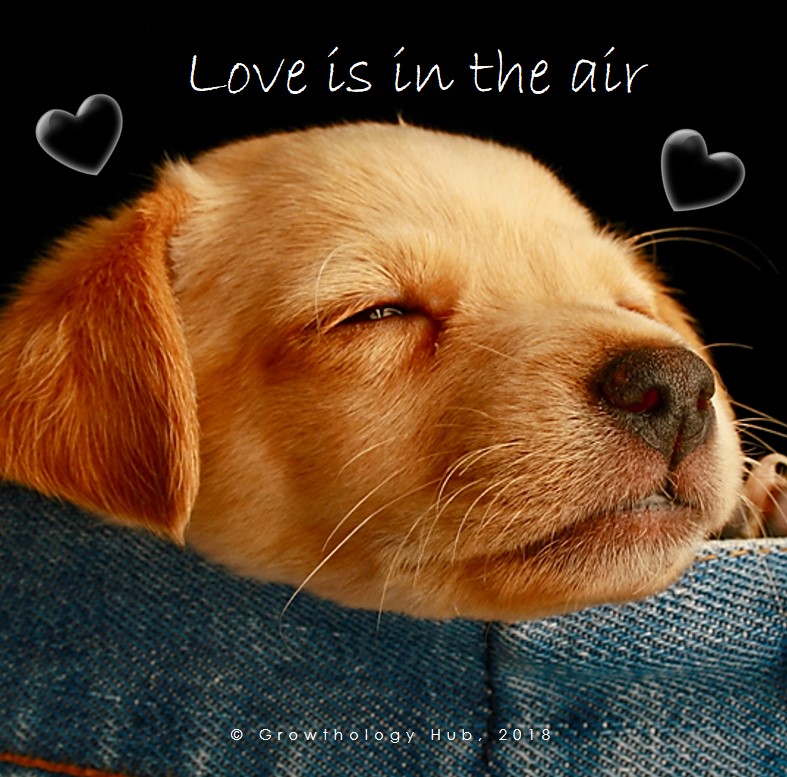 Celebrate Your Way to More LIKEs and Comments
by  Carole Pepe
This DIY Social Media hack works to bring you more LIKEs and Comments because everybody enjoys taking time out of the everyday grind to smile and celebrate.  Small business owners often ask us how to get more LIKEs & Comments on their posts. So, we're spilling the beans with this fun hack for everyone who loves DIY Social Media as much as we do.
Jump on the Happy 'Conversational Holiday' celebration train by inviting your social media fans to share their thoughts, pics, etc. to your posts about obscure or conversational holidays.   It's easy to get started right away too.  We've identified over ten little-known April holidays that are bound to resonate with your fans.  You'll need attention-grabbing photos that trigger giggles or heartfelt emotions to get your fans clicking your LIKE button and entering comments on you post.
Here's why. When you share a funny or obscure holiday post with your fans, you'll grab their attention.  Attention-grabbing, entertaining, or emotionally compelling images get more LIKEs.  To up your game, connect the dots between the holiday and something about your business and your fans will feel more affinity toward your brand.
This is a great month to get started because April 7th is NATIONAL BEER DAY & April 11th is NATIONAL PET DAY.
Here's how to use our easy DIY Social Media hack to getting more LIKEs and Comments on Facebook and Instagram.
Step 1:  Imagine how many of your fans will resonate with one or both of these holidays.
Step 2: Decide which holiday you can connect to something about your business.
Step 3: Snap a phone photo of you, a customer, or team members doing something related to the holiday
Step 4: Post your pic with a brief post message that motivates visitors to LIKE, Comment, or Share their own pics in your post comments.
Ready to give it a try?  You can start growing your social media fan community with our April gift to you.  Our Growthology Hub artists have created a few FREE attention-grabbing, emotionally-charged NATIONAL PET DAY pics to get you started.  They're absolutely free and available for immediate download here http://bit.ly/2GyuOC8FREEPics
Growthology Hub takes the grunge work out of DIY Social Media for small business by giving members a complete list of monthly Conversational Holidays, attention-grabbing pics, monthly posting plans, pro tips, and more.  Visit us at www.GrowthologyHub.com to see how you can rock the social side of business the easy way.
Be sure to stop by our Facebook page at https://www.facebook.com/GrowthologyHub/ and Follow us on Instagram @GrowthologyHub for more DIY Social Media tips.
Happy posting friends!