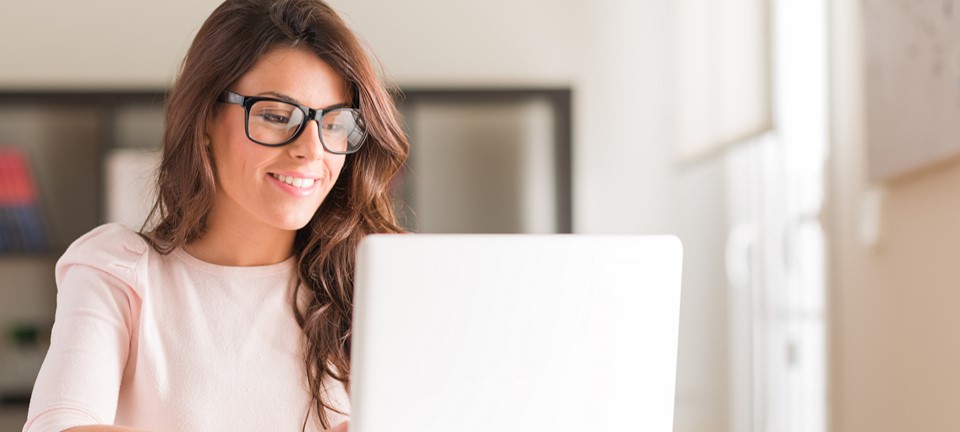 Grow your business with easy-to-follow social sales coaching from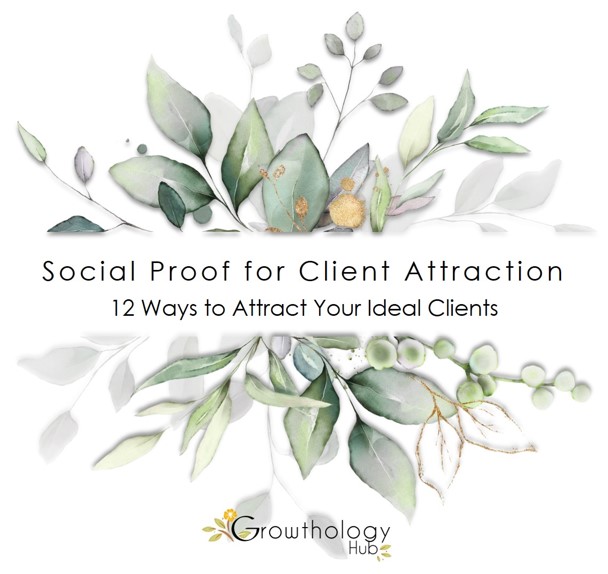 Social Proof is a magical tool to elevate your brand and inspire shoppers to buy your products. It's the secret to client attraction because the number 1 thing that shoppers want is proof that they'll be happy they gave their money to you.
This FREE webinar is for you if you're ready to turn on your own magical  client attraction machine and start attracting ideal clients 24/7.
Join this FREE Webinar at 10 o'clock EST, on Tuesday, October 8th