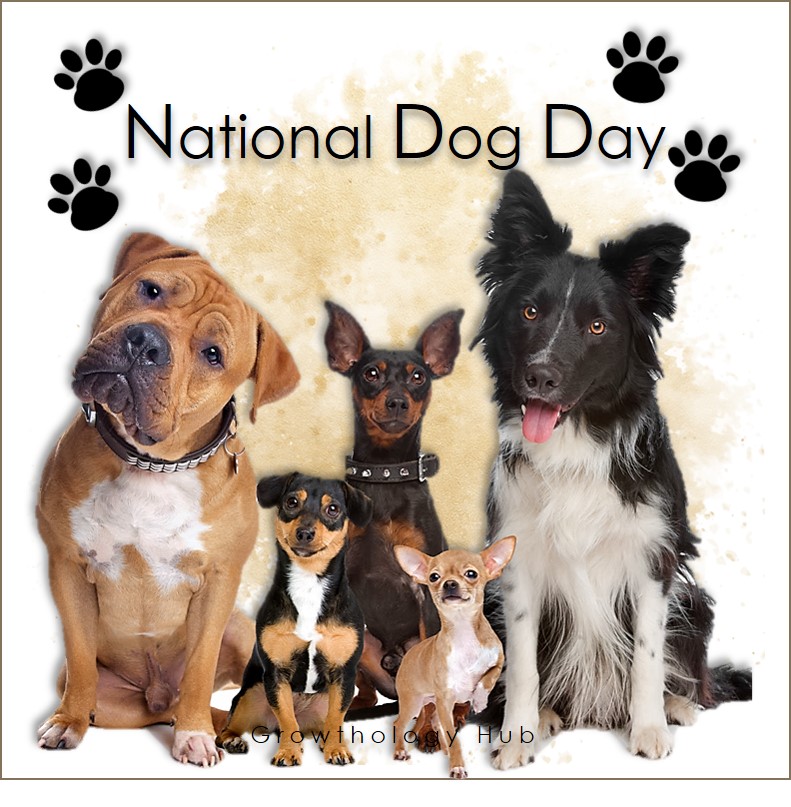 Summer is winding down, the kids are getting ready for a brand new school year, and business owners are wondering how to meet their 3rd quarter social sales goals with social media marketing.  It's time to ramp up your social media fan engagement. You need to organically grow your Facebook and Instagram fans to elevate your business and win more sales.
Growthology Hub takes the guess work out of knowing what to post about every day. Your easy-to-follow Posting Schedule gives you suggestions on what to post so you can gather your photos and content way ahead of time. Then, advance schedule your all of your posts to free up your time and never miss a day.
When you use Growthology Hub's attention-grabbing photos you'll get more LIKEs and comments because they're digitally enhanced to engage your fans. They're entertaining and educational. In short, when you select photos that appeal to your ideal clients, they'll feel like they resonate with you. They'll feel more friendly toward you and more interested in what you're doing – even when you're talking about your business. 
Another way to appeal to your fans is to include holiday posts. These can be traditional holidays or fun conversational holidays (e.g., Better Breakfast Day or Grandparents Day). Simply post an attention-grabbing Growthology Hub holiday photo with a simple caption wishing your fans a happy holiday. Most people will LIKE your post. They may even return your holiday wishes with a nice comment.

You can easily take it up a notch when you use a holiday as common ground to start a conversation with your social media fans.  Unusual conversational holidays are perfect for asking your fans questions and giving them an opportunity to voice their opinion, share their preferences, or experiences. People feel valued when you take the time to ask for their input. Be sure to thanks them for taking the time to respond to your questions.
Your fans will be more likely to respond (this boosts your engagement) when your ask questions that give them choices. Think American Idol. Fans are anxious to voice their opinions. When you give them a place to do that, they'll feel valued. For instance, you can post something like this.
Sample Holiday Question Post
Happy National Chocolate Chip Cookie Day!   Personally, I love those big still-warm-from-the-oven soft chocolate chip cookies the best.  How about you?  Do you prefer your chocolate chip cookies crispy or soft and chewy?
Conversational holidays are a great way to inspire more engagement on your social media posts. For instance, conversational holidays like Better Breakfast Day or National Ice Cream Day give you an easy way to talk about your business without looking like an ad circular. 

The trick is to select conversational holidays that tie into your product or service. For example, if you're a health or wellness coach, you may wish to post about National Pancake Day.  There are several ways to do this.  You can simply ask your fans, "What were the best pancakes you ever had?"  Or, you can post the recipe of a healthy alternative to traditional pancakes. You can even ask for suggestions for healthy toppings that kids will actually eat.
The more you tie the holiday into your product or service, the more you'll spread the word about your business.  People will associate you with good feelings and celebrations. That translates to Brand Awareness.  Brand Awareness gives your fans the ability to refer your business to others. That's social sales in action.
For more social sales tips visit Growthology Hub on Facebook at https://www.facebook.com/GrowthologyHub/ on Instagram at @growthologyhub .