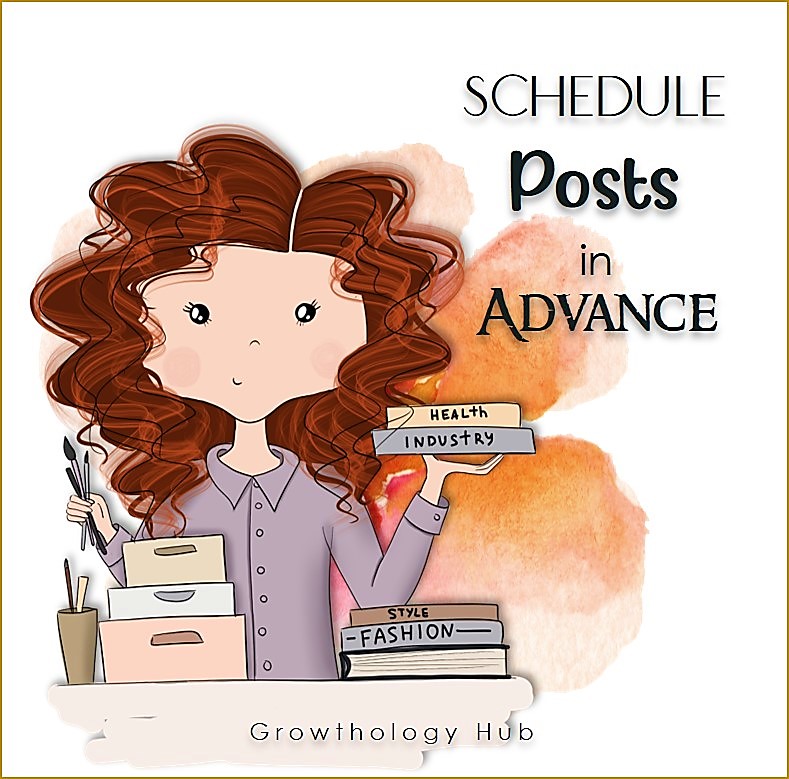 In this month's social sales coaching tips, you'll learn: What to do to increase fan LIKES.
Instagram and Facebook algorithms have changed to show users more content they like. The good news is that posting at the right times can still give your posts more visibility.
When you schedule content in advance, your entire team can see campaigns and schedules more efficiently. Building your social media content posting calendar in advance with scheduling tools like Hootsuite or GRUM gives you the ability to build variety into your posts and be more strategic with demonstrating social proof and special offers. By advance scheduling, your posts you can reach your audience and maintain a consistent flow of content at the same time.
Be sure to schedule post at the time of day when more people are checking their social media.  For example, first thing in the morning (6 am), around lunch time (12 noon) and after dinner (between 5 and 7pm).
Be sure to sprinkle a few attractive, fun, uplifting posts into your social media posts each week.  They serve to humanize your brand and allow your fans to identify with you to become loyal followers.
Growthology specializes in bringing you professional quality, attention-grabbing human interest photos that you can easily copy and paste into your social media news feeds from time to time.