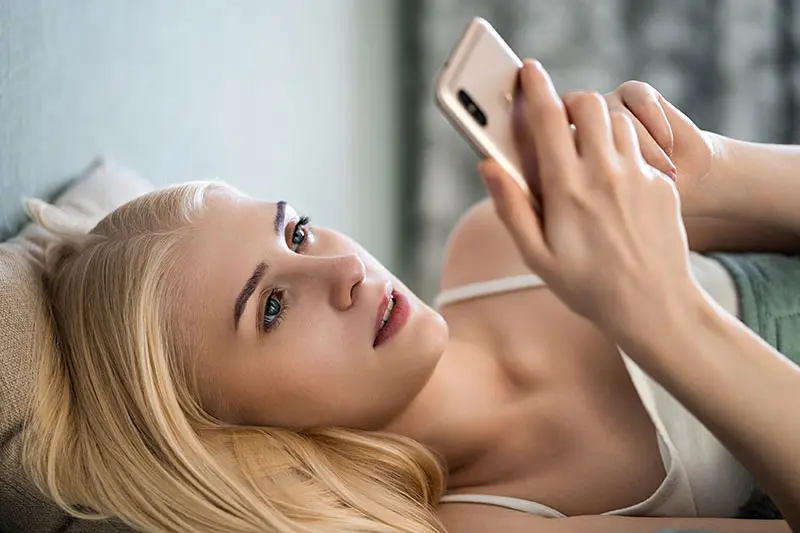 What once started out as a platform for staying connected with your old school friends, has now become a marketing powerhouse. It's become clear that social media is one of the top ways to promote your professional image and your business. Now the question is in a culture of self-appointed "social networking consultants", how do you weed out the slick talkers from the real deal?  How do you transfer all the time-proven principles used by successful old fashioned business owners to today's social media audience?
When you're ready to get more social media LIKEs and grow more loyal fans, we're here to help. Growthology Hub provides individual social sales coaching for those who prefer a one-on-one coaching experience to learn the secrets to relating to your fans, nurturing goodwill, demonstrating your professional expertise, and converting window shoppers to paying customers. Done well, social sales can be the ticket to growing your community, increasing engagement, and converting social media fans to paying customers.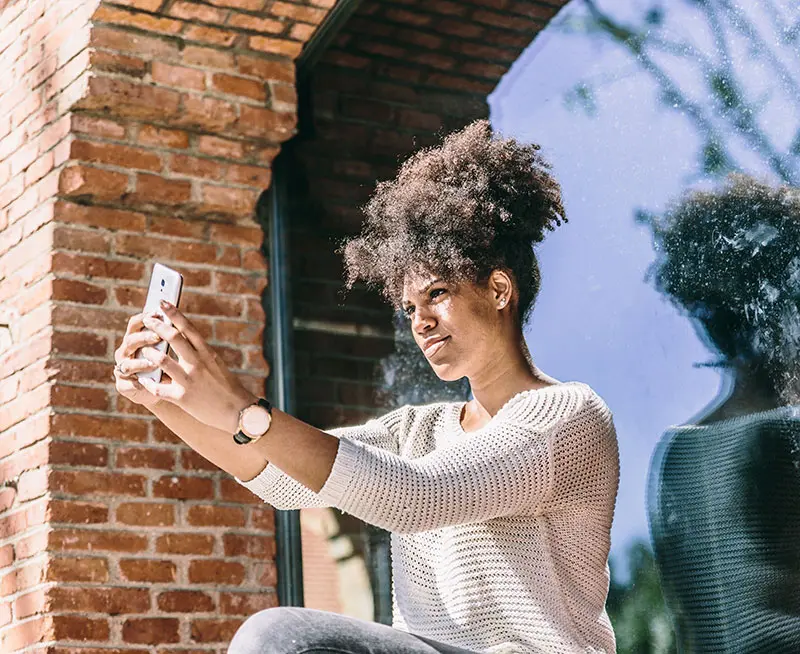 As the owner of a small business, you already have a lot on your plate.
The good news is that Click Factor® coaching is the fun, fast, and easy way to learn how to promote yourself and your business on social media.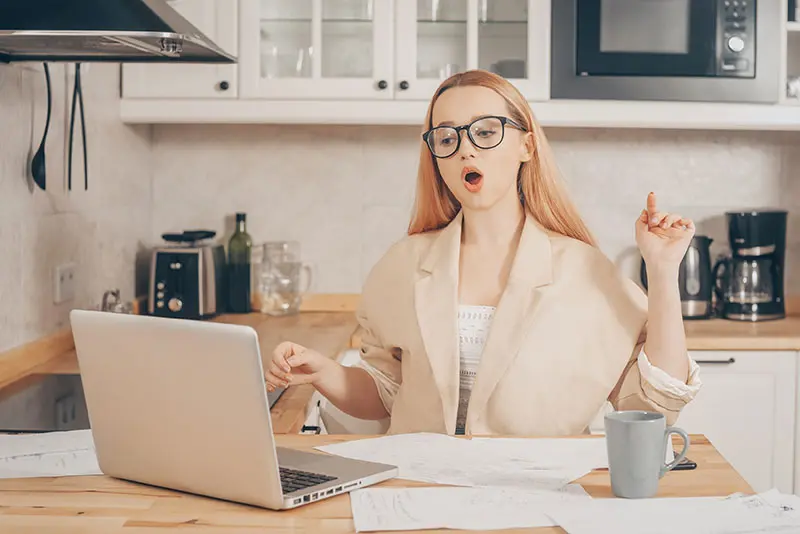 Our years of social media and team engagement experience mean you don't have to figure everything out on your own. Click Factor® social sales coaching gives you clarity around what to post to develop your online presence.
You'll know where to direct your focus, exactly how to show fans who you are and what you do without looking salesy or monotonous.
You'll also discover the secrets to nurturing goodwill and growing more loyal fans.
Benefits of individual Click Factor® coaching:
Coaching is tailored to you. You'll get personalized advice on using social media for your brand.

All coaching sessions are focused on you and your social media strategies.

We get to know you better. That leads to more individualized tips that make things easier for you.

You'll never feel embarrassed to ask questions in front of other participants.

 You have more options for coaching session time slots because you don't have to worry about anyone else's schedule.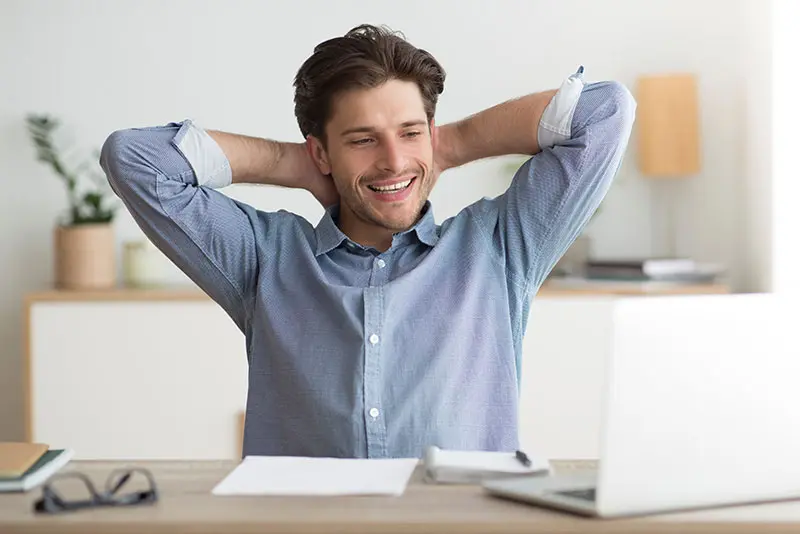 The Do's & Don'ts of Social Sales

How to create posts that get more LIKEs

How to increase visibility and engagement

How to identify & achieve your social sales goals

How to promote your products or services without looking salesy or monotonous

How to create monthly social media campaigns

How to promote your professional expertise by showing who you are and what you do

How to inspire more loyal followers

How to identify your super fans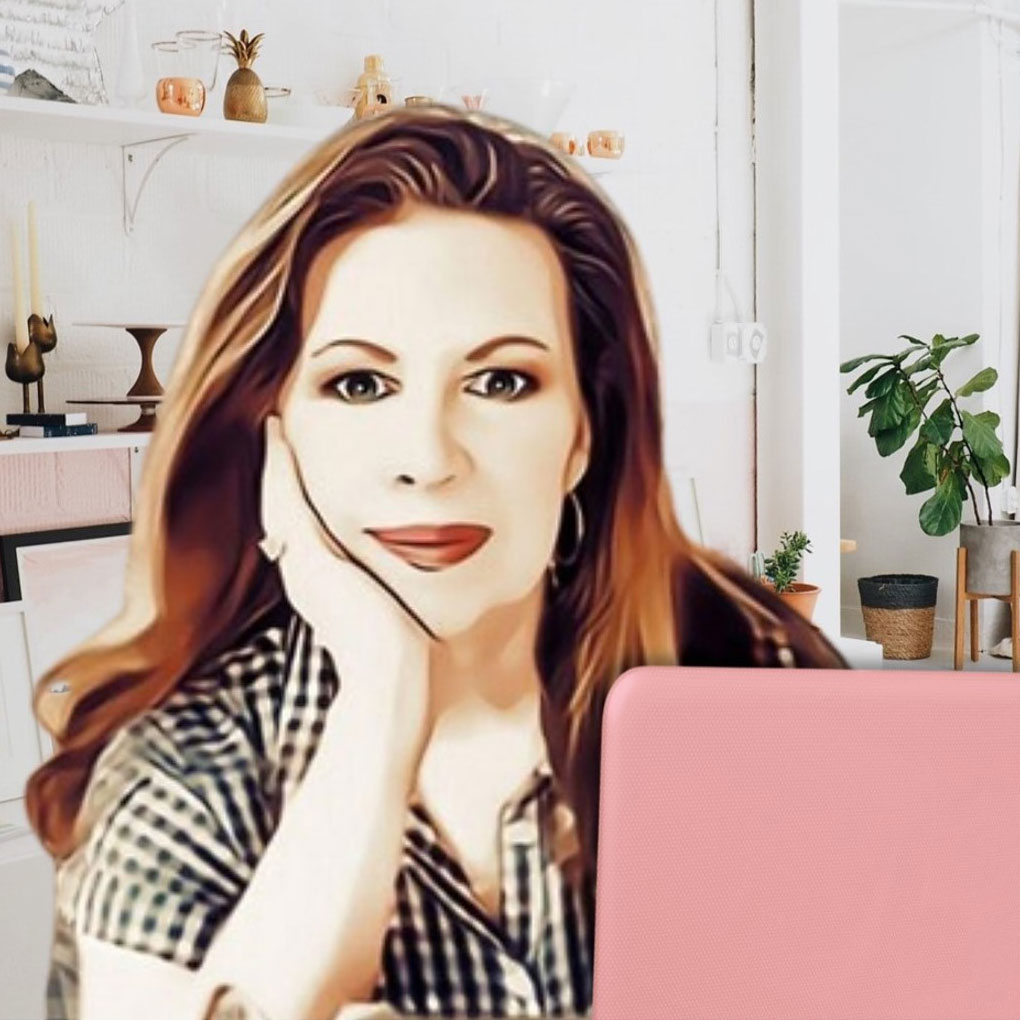 Book your Click Factor®  individual coaching session today and discover the power of social media.
Click Factor Individual Coaching Program
Includes one personal one-hour social media strategy session
Five 45-minute sessions
Session 1:
Introduction to Social Sales

Identify your Social Sales Goals

Understanding what you audience is looking for
Session 2:
The Perfect Mix – How to use variety to keep fans coming back

How to write your post to engage fans & get more LIKEs
How to align your social sales goals with fan interests
Session 3:
How to increase brand awareness of who you are & what you do

How to promote your professional expertise without looking like a braggard
Session 4:
How to nurture goodwill & grow loyal fan relationships

How to use inspirational posts to lift spirits, remain top-of-mind, & resonate with your fans
Session 5:
The easy way to identify your super-fans

Post content practice & Pro tips
Day-by-Day Monthly Posting Instructions Blueprint

The Click Factor

®

30- Day Social Media Posting Calendar

The Click Factor

®

Day-by-Day Posting Template

Click Factor

®

24 Ways to Show Who You Are List

Click Factor

®

40 Ways to Show What You Do List

Complimentary copy of the Click Factor

®

eBook

Follow up Q & A check in session
Sign Up for Individual Coaching