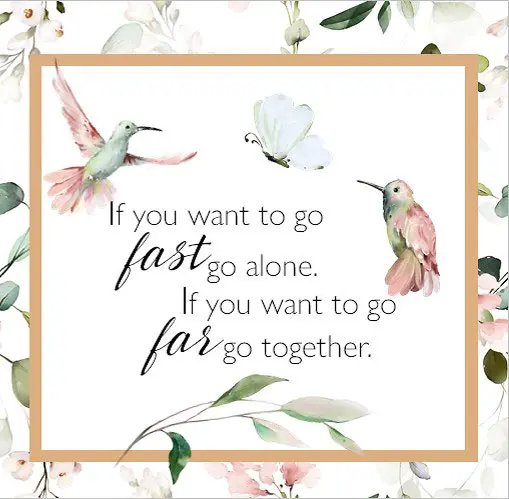 As the owner of a small business, you already have a lot on your plate.
The good news is that Click Factor® coaching is the fun, fast, and easy way to learn how to promote yourself and your business on social media. When you're ready to get more social media LIKEs and grow more loyal fans, we're here to help. Growthology Hub provides Small Group social sales coaching for those who prefer a to learn with a fun interactive group of like-minded individuals. 
You'll learn the secrets to relating to your fans, nurturing goodwill, demonstrating your professional expertise, and converting window shoppers to paying customers.
Working on your own might feel easier. It can be lonely though. Many people prefer small group coaching because when they engage with other coaching participants,  they connect, share, communicate and collaborate with each other. 
Learning from and through like-minded colleagues is an enriching experience. Benefits of Small Group Coaching
Studies show that small group coaching participants enrich the experience for each other.     
That's because small group coaching gives you a variety of perspectives. Working in a small group allows you to see topics from others point of view. 
Hearing other's ideas can expand your own thinking and broaden your horizons. Your other group members aren't just fellow learners, they're also your support system.
As you're introduced to new concepts and discuss how to address them, you'll hear questions from other participants in addition to tips to overcome challenges you may not yet have come across.
Small group coaching programs are a great way to meet like-minded people who often become good friends. 
With Growthology Hub's Small Group Coaching Program, you'll have plenty of time to interact in topic related guided discussions. 
Group members are also encouraged to practice  proven ways to share their social media successes and support the efforts of other members.

Investment - $125 per person (minimum of 3 per small group)
The Do's & Don'ts of Social Sales

How to create posts that get more LIKEs

How to increase visibility and engagement

How to identify & achieve your social sales goals

How to promote your products or services without looking salesy or monotonous

How to create monthly social media campaigns

How to promote your professional expertise by showing who you are and what you do

How to inspire more loyal followers

How to identify your super fans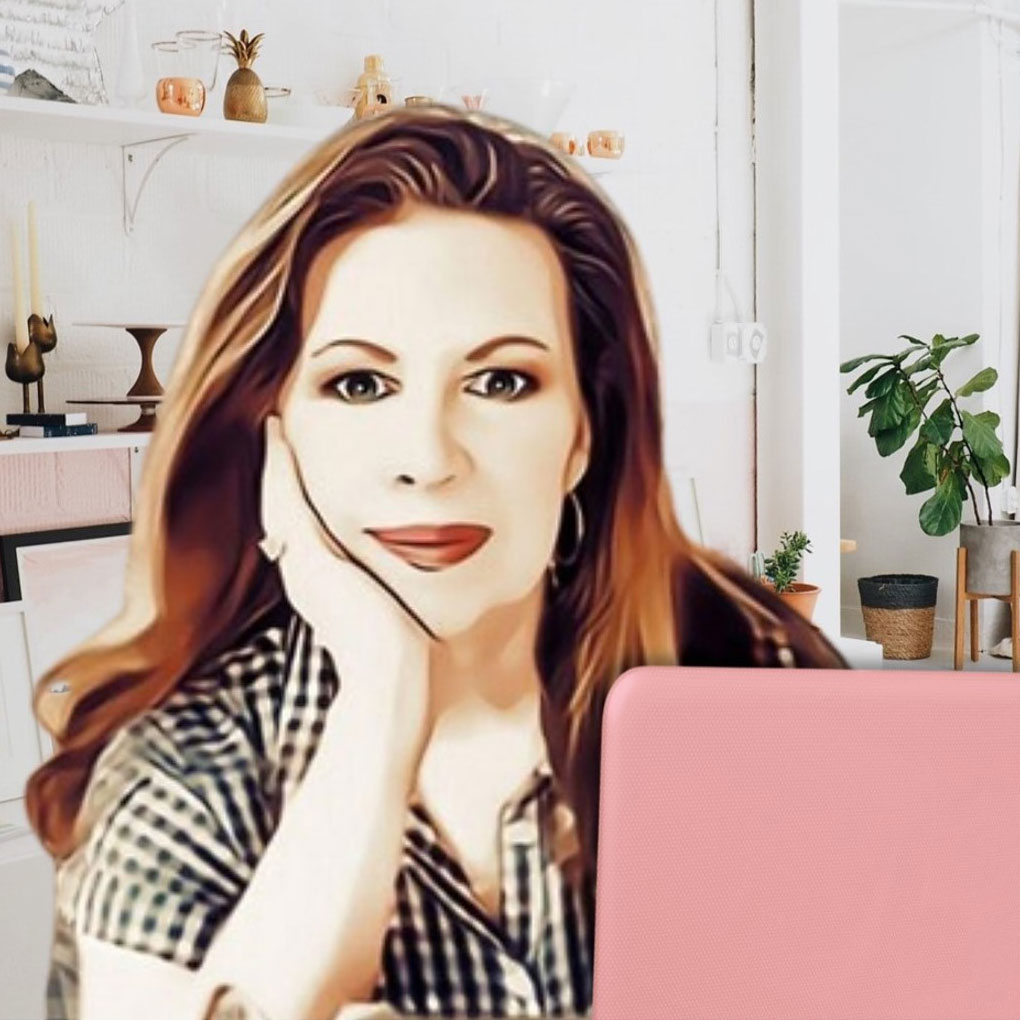 Book your Click Factor®  small group coaching session today and discover the power of social media.
Click Factor Group Coaching Program
Includes one personal one-hour social media strategy session
Five 45-minute sessions
Session 1:
Introduction to Social Sales

Identify your Social Sales Goals

Understanding what you audience is looking for
Session 2:
The Perfect Mix – How to use variety to keep fans coming back

How to write your post to engage fans & get more LIKEs
How to align your social sales goals with fan interests
Session 3:
How to increase brand awareness of who you are & what you do

How to promote your professional expertise without looking like a braggard
Session 4:
How to nurture goodwill & grow loyal fan relationships

How to use inspirational posts to lift spirits, remain top-of-mind, & resonate with your fans
Session 5:
The easy way to identify your super-fans

Post content practice & Pro tips
Day-by-Day Monthly Posting Instructions Blueprint

The Click Factor

®

30- Day Social Media Posting Calendar

The Click Factor

®

Day-by-Day Posting Template

Click Factor

®

24 Ways to Show Who You Are List

Click Factor

®

40 Ways to Show What You Do List

Complimentary copy of the Click Factor

®

eBook

Follow up Q & A check in session
Sign Up for Small Group Coaching
Enter your information below to contact Carole about Small Group Coaching sessions.